Since 2021
Het platform voor al je BIER & BBQ recepten, tips en tricks!
Wat ooit begon met het zelf bouwen van een BBQ uit verveling, ontwikkelde zich snel in een fascinatie, of zelfs obsessie, voor koken op het vuur van de BBQ. Het stoken van een vuurtje, lekker eten en een koud biertje erbij met een paar vrienden is toch eigenlijk alles wat je nodig hebt op een mooie zomerdag?
Om onze experimenten, briljante mislukkingen en geniale uitvindingen met een breder publiek te kunnen delen hebben we BIER BBQ in het leven geroepen zodat jullie met ons mee kunnen genieten.
We beleven onze BBQ-avonturen op een paar verschillende BBQ's. Ons huidige BBQ arsenaal bestaat uit een klein tafelmodel smoker, ons eerste BBQ-bouw-experiment: Oil drum BBQ (A.K.A. The Ghettogrill), een Masterbuilt Kamado en last but not least, de ultieme samensmelting van onze grootste passies: The BeerBarrel BBQ.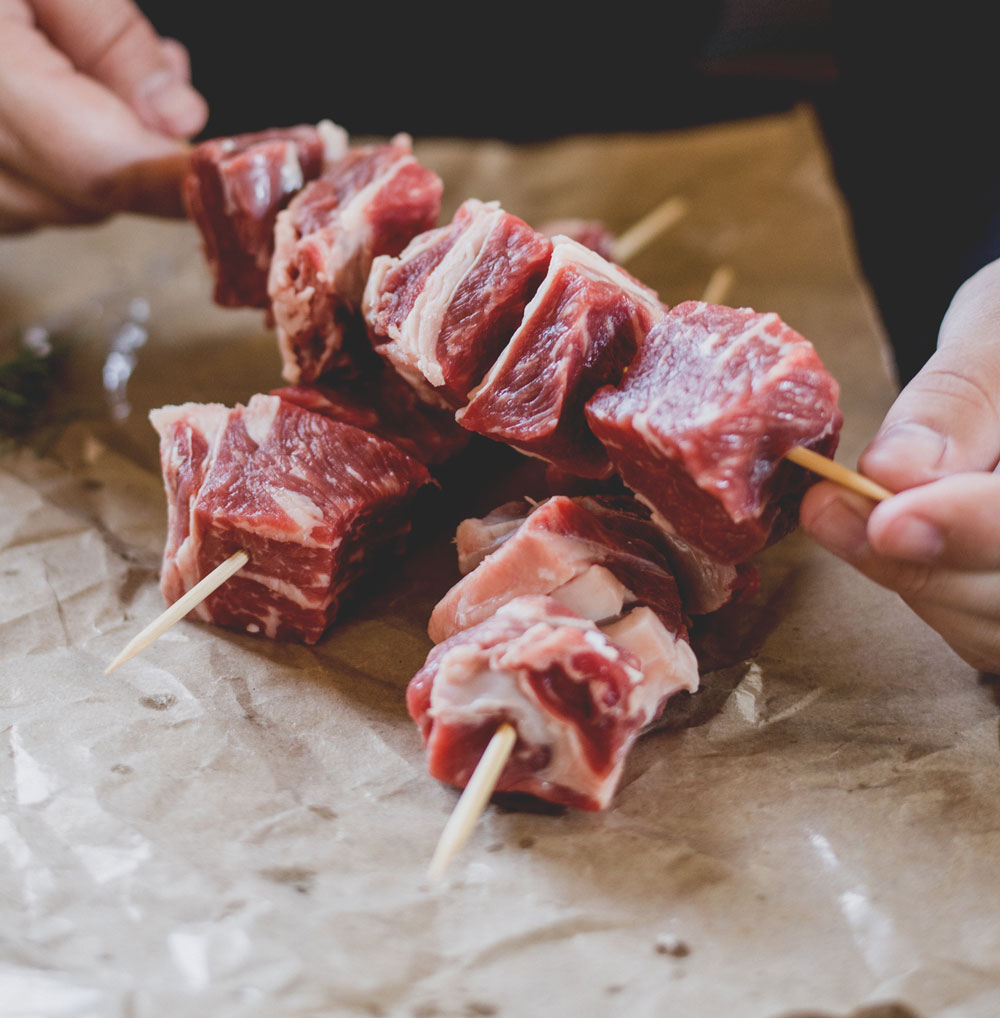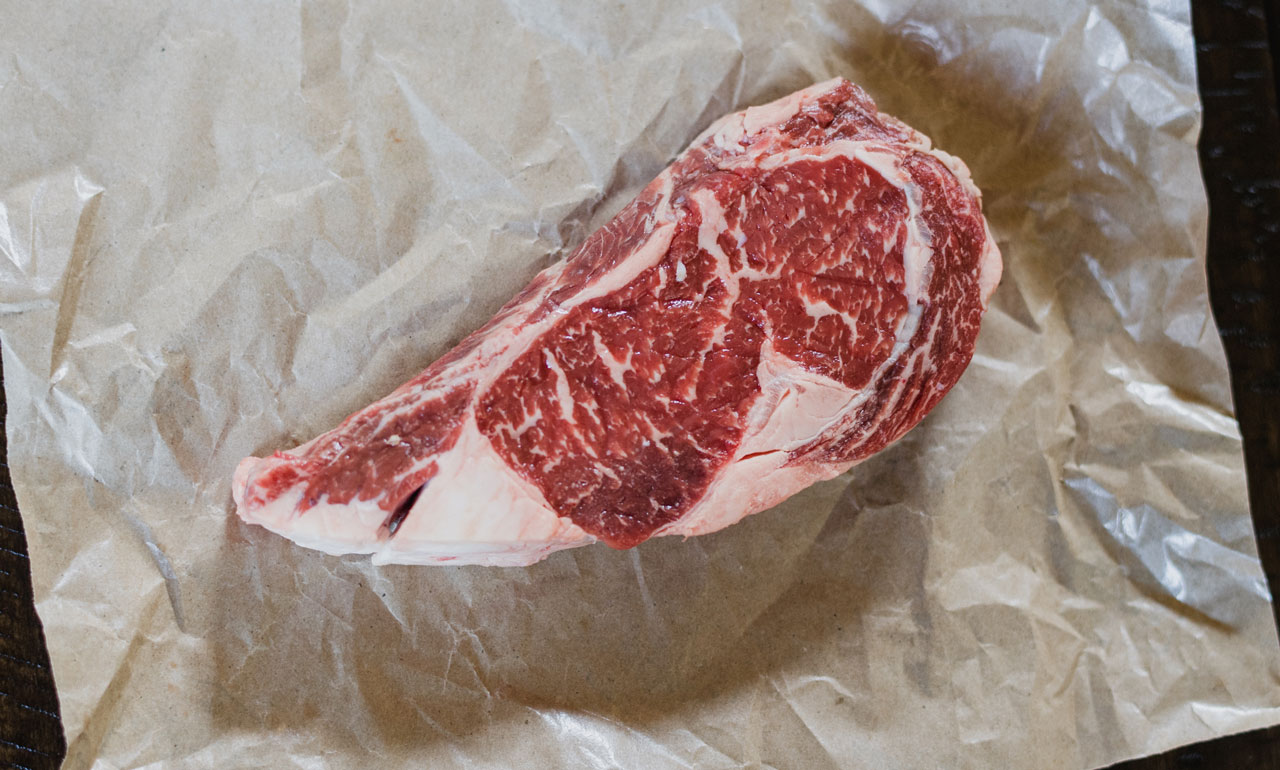 Op en top variatie, vlees, vis en vegetarisch!
Als je denkt aan barbecueën denken de meeste mensen aan het bereiden van de mooiste stukken vlees. Naast de beste vleesrecepten laten wij jullie ook kennismaken met heerlijke BBQ-gerechten waarbij vis of vegetarische producten de hoofdrol hebben. Uiteraard geen lullige salades maar lekkere menu's en (bij)gerechten om indruk te maken op die ene vegetarische vriend(in) of om zelf van te genieten natuurlijk.

Vlees
Onmisbare klassiekers, vergeten vleessoorten en meer!

Vis
Talloze variaties op bekende en onbekende visgerechten

Vegetarisch
De lekkerste vegetarische alternatieven voor op de BBQ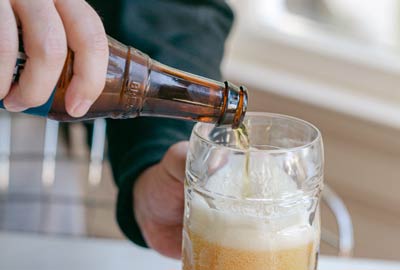 Om inspiratie op te doen voor onze recepten werken we samen met een groep vrienden en familieleden die allen als hobbykoks hun eigen unieke kennis en ervaringen inbrengen. Daarnaast putten wij inspiratie uit een alsmaar groeiende bibliotheek van gevarieerde kookboeken en recepten waar we onze eigen BIER BBQ-twist aan geven.
Recepten, tips & tricks
Wij geloven in kwaliteit
Om tot een mooi resultaat te komen tijdens onze BBQ avonturen, maken we zo veel mogelijk gebruik van verse en eerlijke ingrediënten van hoge kwaliteit. Immers, zonder goede ingrediënten hoef je niet te verwachten dat je een geweldig eindproduct gaat maken. Natuurlijk proberen we aan de hand van onze tips en ervaringen ervoor te zorgen dat iedereen iets moois op tafel kan zetten van de BBQ.