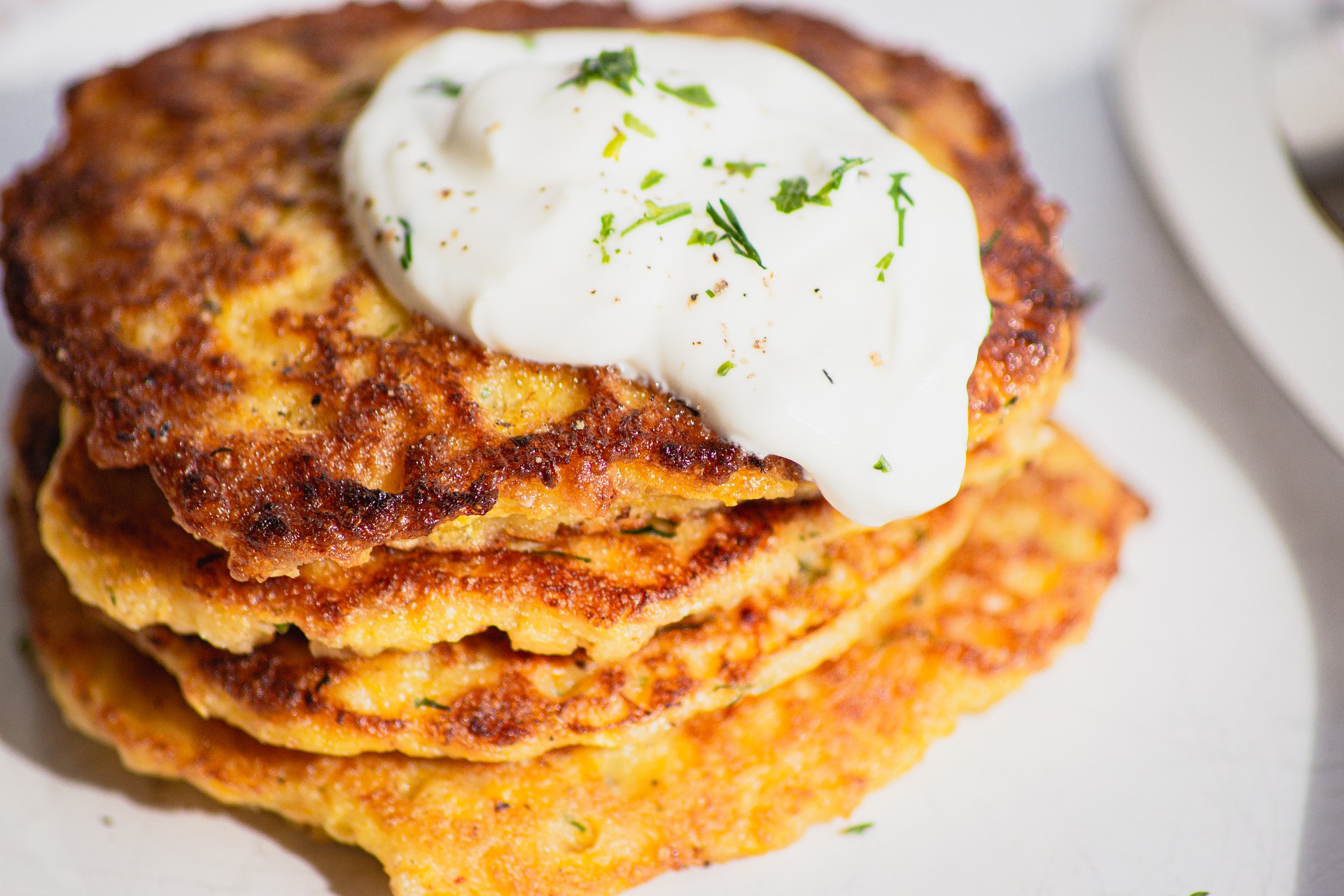 Een van mijn favoriete manieren om aardappel te bereiden is door zelf rösti te maken. Het lijk enorm veel werk, maar eigenlijk valt het alles mee en het is zeker de moeite waard! Rösti is een Zwitsers gerecht en is in feite weinig anders dan een aardappelpannenkoek. Je kunt hier wel eindeloos mee variëren door het toevoegen van kruiden, blokjes spek, ham, (gerookte) zalm, kaas en champignons. Hiermee maak je de aardappelpannenkoek tot een overheerlijk gerecht. Om het niet te ingewikkeld te maken, beschrijven we hier in een paar stappen het basisrecept voor rösti. Het variëren mogen jullie zelf doen.
Over dit recept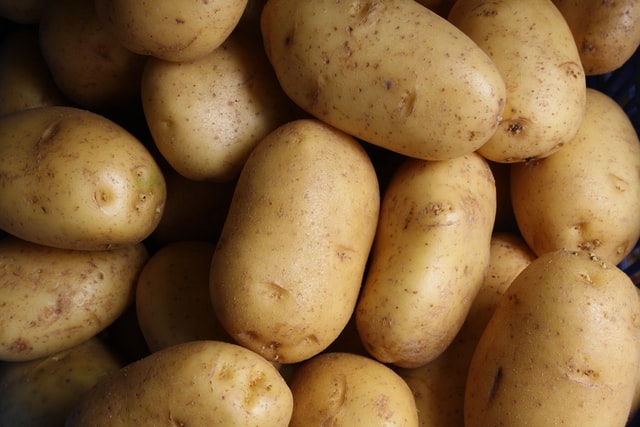 Ingrediënten: voor 4 personen
3-4 aardappels
1 middelgroot ei
1 ui
Teentje knoflook
Peper en zout
Bereiding
STAP 1
Schil de aardappelen en rasp ze vervolgens grof. Snipper de ui en knoflook en meng dit samen met het ei door de geraspte aardappels. Breng het vervolgens op smaak met wat peper en zout. Voeg nu ook de eventuele andere ingrediënten toe waarmee je wilt variëren.
STAP 2
Verwarm je BBQ tot een temperatuur van rond de 180-200 graden en laat een koekenpan mee opwarmen met een klontje boter of scheutje olie.
STAP 3
Schep het aardappelmengsel in de pan en druk het stevig aan zodat het overal even dik is. Laat de rösti 10-15 minuten bakken voordat je hem omdraait. Tip: gebruik een grote platte deksel of een bord om de rösti om te draaien, leg deze op de pan en keer het geheel om.
STAP 4
Laat vervolgens de rösti voorzichtig terug de pan in glijden. Als het goed is, is deze kant van de rösti nu mooi goudbruin. Zo niet, draai hem later nog een keer om en probeer de hitte wat op te schroeven. Bak de andere zijde van de rösti nog eens 10-15 minuten tot de aardappel goed gaar is.
STAP 5
Serveer de rösti direct en eventueel met een schepje (Belgische/citroen) mayonaise.